Online Permissions Ltd. has been a leader in consumer privacy since its establishment in 2012.
We have developed and fully commercialized the popular MyPermissions privacy application for both mobile and web applications, with over 3.5 million downloads to date. We believe privacy is a basic human right but it's too complicated for the average user, therefore we've built MyPrivacy with a mission to bring privacy to the masses and help the non-techies/non experts better protect themselves online.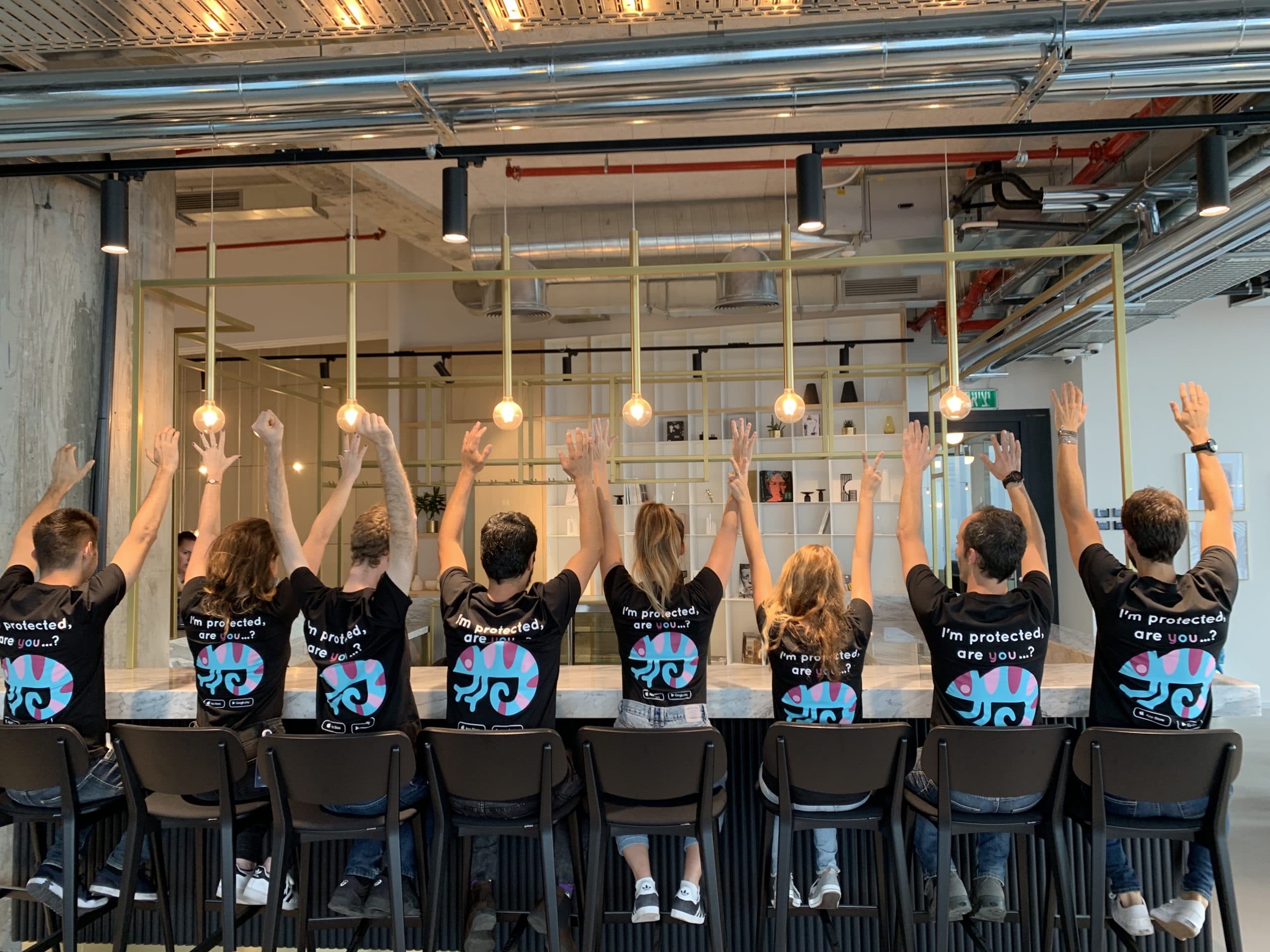 We are a group of passionate privacy and security experts working days and nights to assure everyone will be able to control their personal information super easily.
Truly private, for the people.